Athletic Philosophy
Intown sports teams are open to all middle school students regardless of experience or skill level. Athletics at Intown School create a powerful opportunity to grow spiritually as athletes overcome challenges through success, failure, sacrifice, teamwork, effort, and a positive attitude.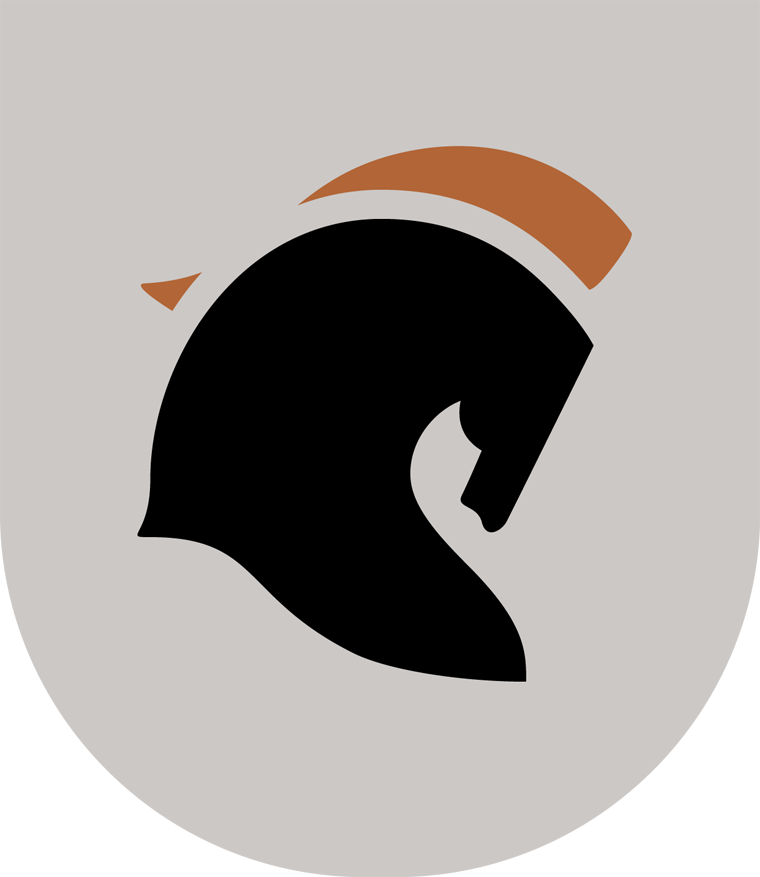 Welcome to CHARGER Country!
The Charger is a specific type of horse that was bred and trained over the centuries to be strong, courageous, and teachable. This noble mascot serves as an example of servant strength for all in our community.
FALL
Boys Soccer
Girls Volleyball
Co-ed Cross Country
WINTER
Boys and Girls Basketball
Co-ed Swimming
Cheerleading
SPRING
Girls Soccer
Boys YPL Football
Co-ed Track