Why Choose Intown?
We Think about Education Differently
Charlotte Mason believed children loved to learn when presented with rich material and the opportunity to explore.  A Charlotte Mason education celebrates the whole child who was formed in the image of God.  These methods develop students who display imagination and the ability to think creatively and critically about ideas.  Some of our core principles include:
Living Books - books that inspire thought and creativity, provide ideas and engage natural curiosity, and lead children to an authentic love for reading and learning
Narration - the practice of repeating back what is heard or read for the purposes of gaining a deeper understanding and making connections
Studies - picture, nature, and composer studies that are integrated into the humanities curriculum and inspire a love for God's world and the beauty within it
Habits - working with parents to ensure children establish good habits at home and at school in the areas of: attention, perseverance, respect, obedience, self-control, responsibility, humility, integrity, honesty, and order
Short lessons - providing children time to ruminate on information they've learned in order to think creatively about it, create connections and deeper meaning, and apply it in new ways
Timeline - students create a visual representation of an historical timeline beginning in 4th grade and ending in 8th grade, so they understand how historical events connect
We are a Covenant Christian School
As a covenant Christian school, Intown hires Godly educators who freely share their testimonies and incorporate a Biblical worldview into all they teach.  Our families are members in good standing of a church, and our students will build a strong Scriptural foundation.  With intentionally small class sizes, our teachers take great delight in knowing each individual child's heart - his strengths and weaknesses, not only academically, but socially and spiritually as well.
We Value Parental Involvement
We partner with parents as the primary educators of their children, and as such, parents play a significant role in the lives of our students.  Parents serve as classroom volunteers, field trip chaperones, service project coordinators, admission team representatives, and event coordinators.  We hold a monthly parent meeting where teachers and parents discuss classroom activities and pray for one another.  Not only do the children benefit from having parents involved in their schooling, utilizing volunteers helps keep our tuition costs low.
At Intown, parents choose
Community over isolation, freedom over perfection, individuality over conformity, exploration over homework, contemplation over memorization, rooted over trendy,
long-term over short-term, Heaven over Earth
Traditions
We have so many traditions that make Intown truly unique!
Book Character Parade - Students dress in a costume from a favorite Living Book
Camp Highland - Middle School students, teachers, and parent volunteers travel to Camp Highland, a Christian camp near Ellijay, to enjoy a beginning of the year retreat
Celebration Dinner - Held in May, this is a time for the whole school to celebrate our year together
Chapel Day/Reading Buddies - A monthly time for our students to buddy up for some reading and attend a chapel service
Death Valley Flag Football Championship - Faculty and staff join forces with the parents of our eighth graders to take on the eighth grade students
Enrichment Days - On specific Fridays, parents of students in K-2nd teach their child's class for the morning
Esprit de Corps - A week-long celebration of the arts: visual, culinary, and dramatic, which culminates in a variety show on Friday night
Field Day - Half-day event in May where the students gather for outdoor games and fun
Grandparents and Special Friends Day - A special occasion to invite a relative or close friend to glimpse what Intown Community School is all about
Hat Day - Held on the last day of October, students and faculty are encouraged to wear fun and/or crazy hats
Middle School Trips - Our 7th and 8th graders take capstone trips to Savannah and Washington, DC respectively
Parent Meetings - Monthly meetings to discuss student success, happenings in the classroom, and pray for one another
Renaissance Faire - Held in March, our 5th and 6th graders demonstrate what they have learned about the Middle Ages and Renaissance in a variety of ways
School Picnic - Our Back to School event welcomes new and returning families to a nearby park to visit and play
See You at the Pole - On this global day of prayer, students and parents gather under the flagpole to pray and worship
Service Project Days - Twice a year, parents lead students on community mission day trips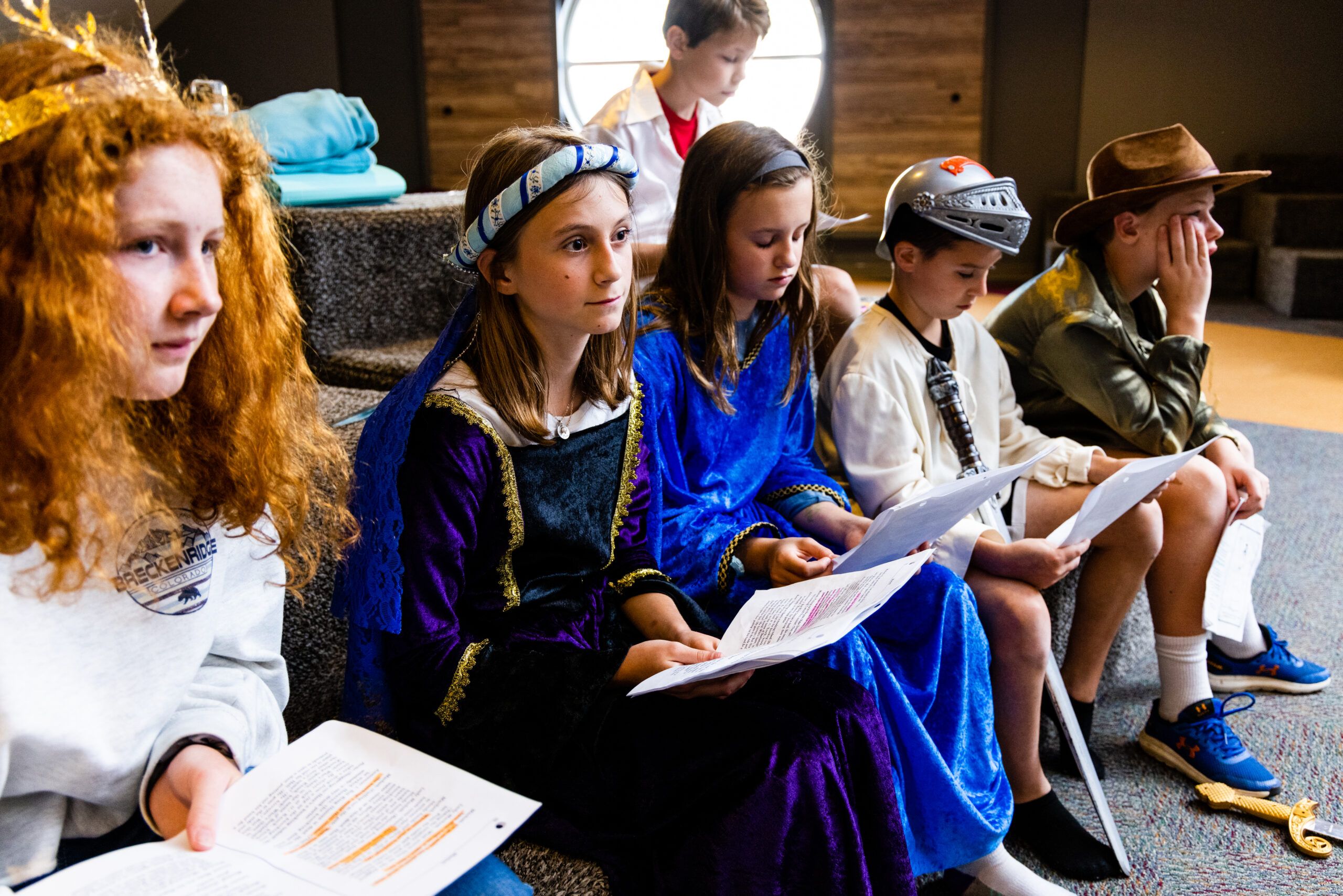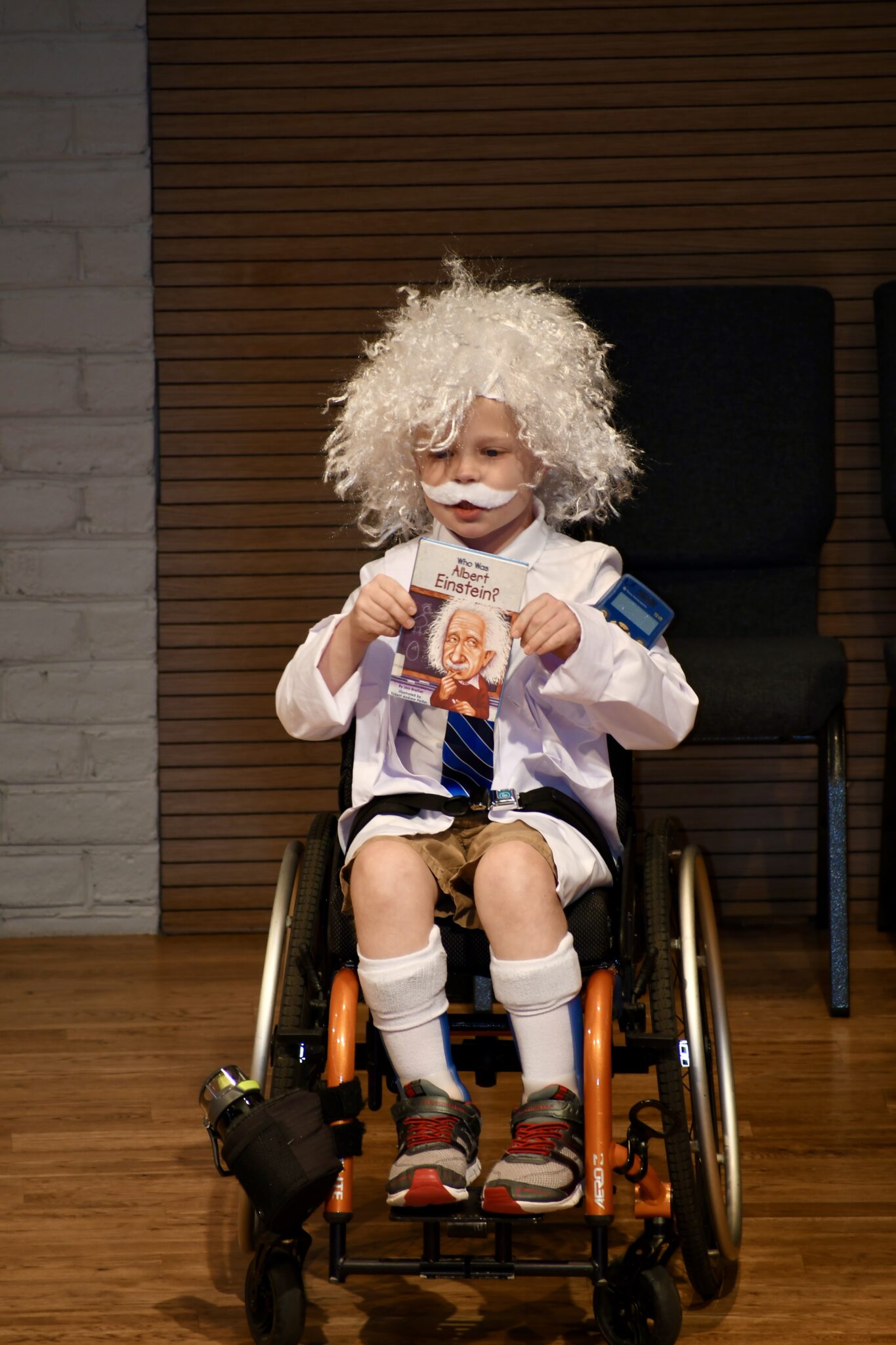 9:1
Student To Staff Ratio
Students learn best when they are known. Our class sizes range from 7-15.
ATL
Nature In The City
Our beautiful campus is an oasis in the city, readily accessible to all major cross-town roads.
205
STUDENT BODY
Our K-8 model provides community.
Intown Community School admits students of any race, color and national or ethnic origin to all the rights, privileges, programs, and activities generally accorded or made available to students in all programs. The School does not discriminate on the basis of race, color and national or ethnic origin in the administration of its educational policies, admissions policies, scholarship and loan programs, and athletic or other school-administered programs.